Inside RINGANA
A zest for life? Naturally!
Where you feel good, you can be productive and work well. And ultimately, it's our customers who benefit the most from that. Development, production, and shipping are all still handled locally in Hartberg. That makes it possible for us to guarantee not only a high degree of quality, but also sustainability along the entire value-creation chain.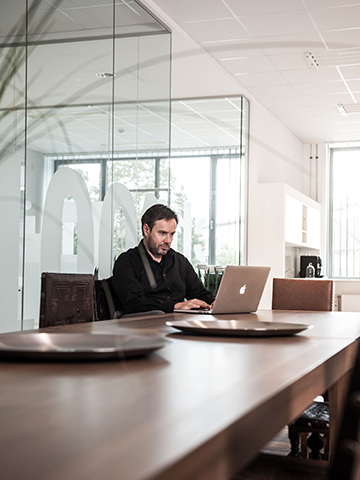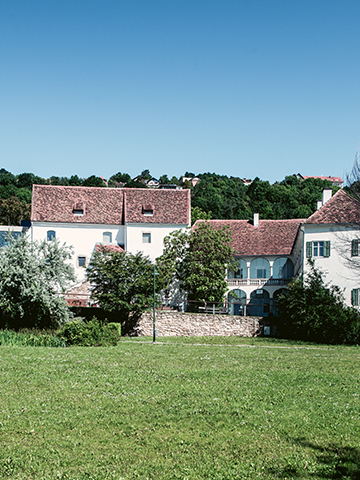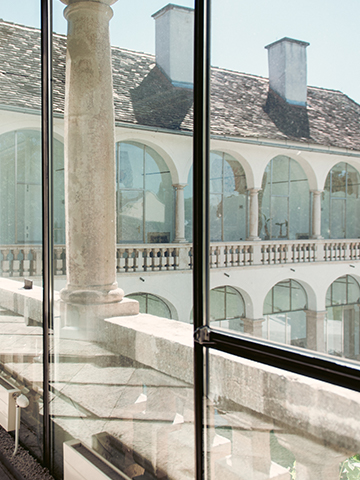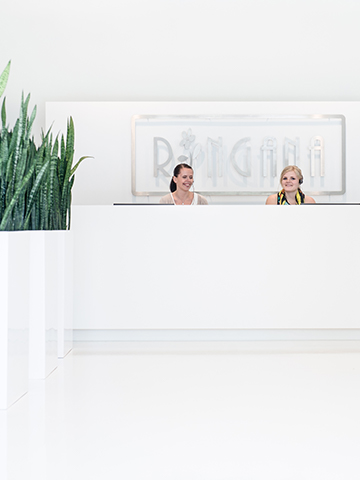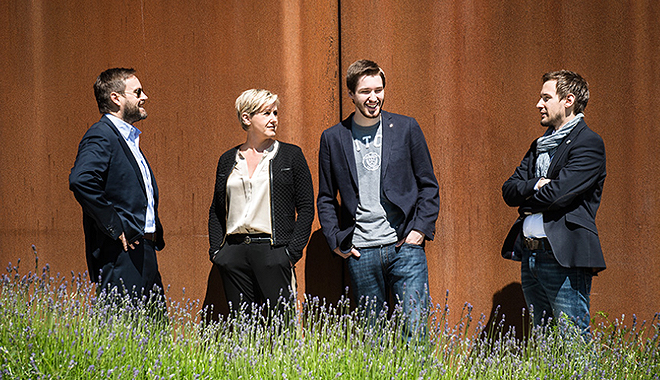 What drives us
At RINGANA we are often asked: "How do you manage to constantly develop new products when it seems like everything's already been done?" The answer: What drives us every day to innovate is our curiosity, coupled with a huge passion for fresh active ingredients from nature. That was the case when we founded the company in 1996 and it still is today. The little lab we had then has become an ultra-modern research, development and production facility. But certain things have never changed: our philosophy, our visions and our love of detail.