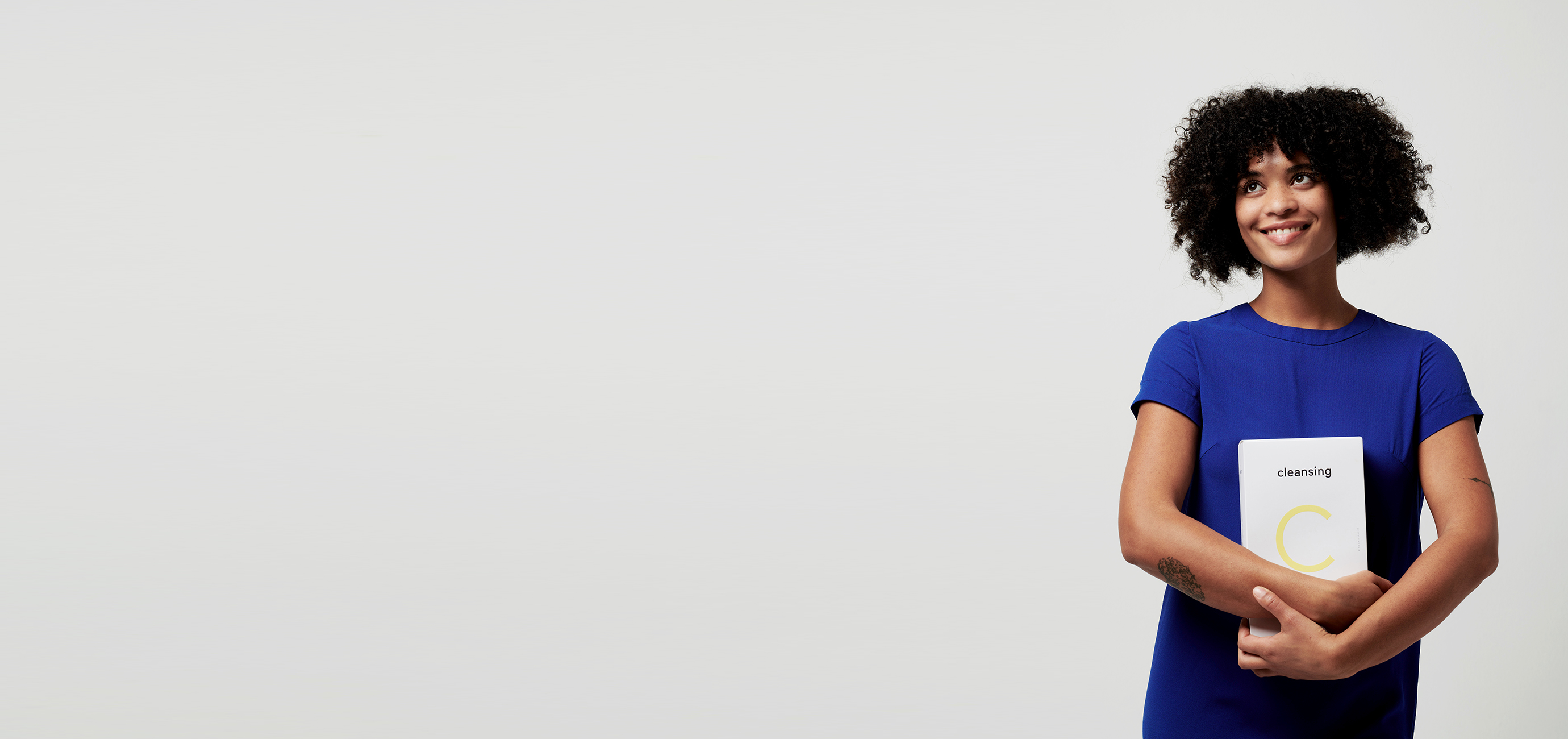 A lack of movement and a diet low in fibre can slow up digestion. We feel uncomfortable and tired. PACK cleansing with fresh fibre and calcium promotes healthy intestinal activity, and regulates digestion in a natural way.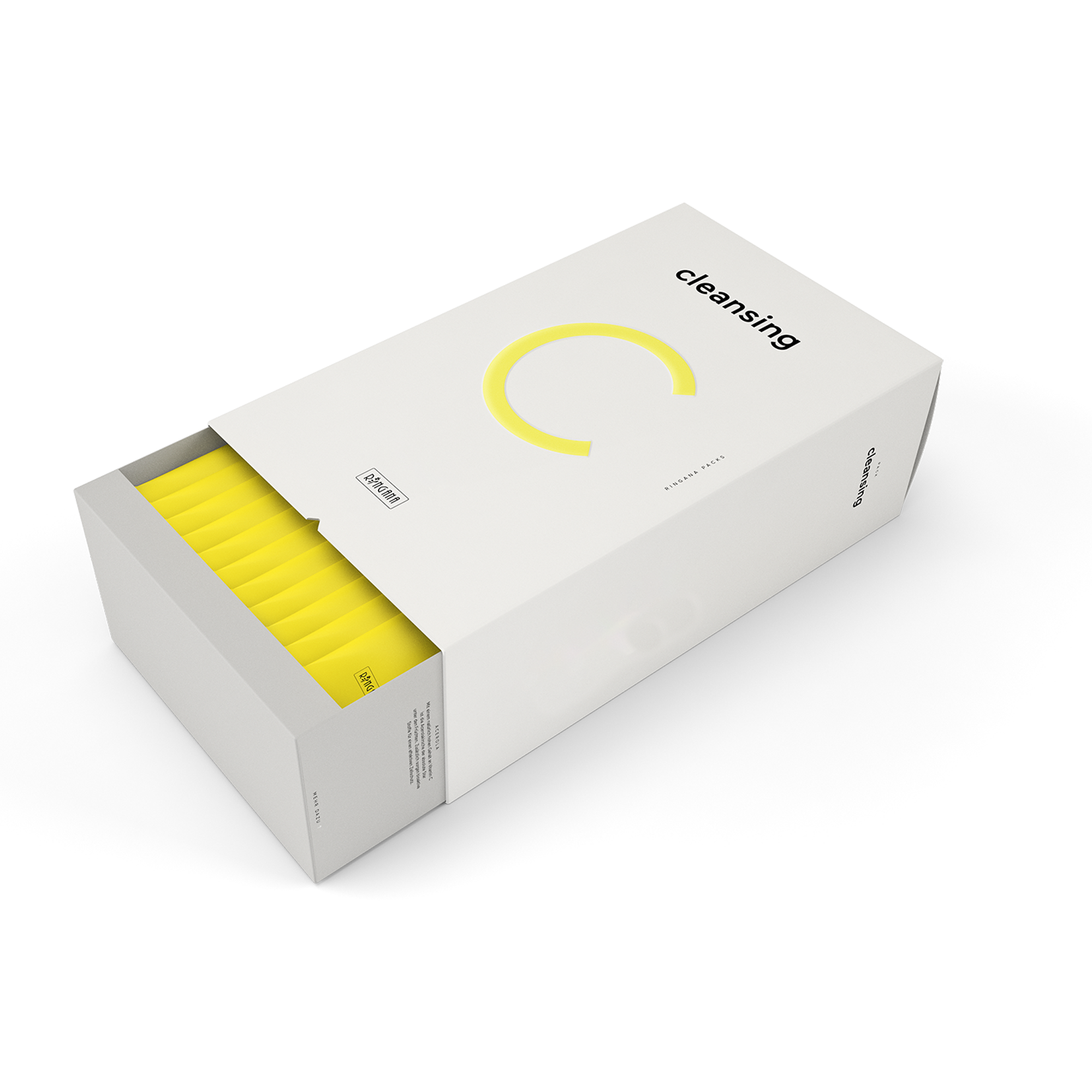 Fibre and fruit-based food supplement with herbal extracts, Bacillus coagulans, vitamins and minerals.
INGREDIENTS
Enzymatically fermented guar gum, acacia fibre, 10.5 % baobab fruit pulp powder, mango powder, apple fibre, 8.5 % citrus fibre, 7 % linseed flour (partially de-oiled), calcium citrate, psyllium husk powder, magnesium citrate, buckwheat sprout powder, papaya powder, lemon balm extract, lemon juice powder, fennel seed extract, 0.7 % acerola cherry powder, 0.3 % Bacillus coagulans, rice bran extract, vitamin D2 from mushrooms, Vitamin K2 (menaquinone-7), 5MTHF-glucosamine (folate).
NUTRITIONAL INFORMATION
DD = Daily dose

per DD
(1 sachet)

% NRV° per DD

per 100 g

Nutritional information

 
 
 

Energy

178 kJ

43 kcal

–

891 kJ

213 kcal

Fat

of which saturates

0.2 g

0.1 g

–

1.2 g

0.2 g

Carbohydrates

of which sugars

4 g

1.7 g

–

22 g

8.7 g

Fibre

10 g
–
51 g

Protein

1.1 g
–
5.5 g

Salt

0.04 g
–
0.21 g

Vitamins

 
 
 

Vitamin B1 (thiamin)

Vitamin B2 (riboflavin)

Niacin

Pantothenic acid

Vitamin B6

Biotin

Vitamin B12 (methylcobalamin)

from Cultavit® sprouted buckwheat powder

1.1 mg

1.4 mg

16 mg

6.0 mg

1.4 mg

50 µg

2.5 µg

101

100

100

100

101

100

100

5.6 mg

7.0 mg

80.0 mg

30.0 mg

7.1 mg

250 µg

13 µg

Folate from Quatrefolic® 5MTHF-glucosamine

200 µg
100
1,000 µg

Vitamin C from acerola cherry juice powder and baobab 

26 mg
33
130 mg
Vitamin K2 (menaquinone-7) from natural Bacillus subtilis natto-ferment 
25 µg
33
120 µg

Vitamin E as α-TE

Tocopherols (α, β, γ, δ)

Tocotrienols (α, β, γ, δ)

   from rice bran extract

4.0 mg

6.5 mg

5.6 mg

33

–

–

20 mg

33 mg

28 mg

Vitamin D2 from mushrooms

5.0 µg

100

25 µg

Minerals

 
 
 

Calcium from calcium citrate, acacia fibre, baobab and flaxseed meal

264 mg
33
1,320 mg
Magnesium from magnesium citrate, Acacia fibre and flaxseed meal
124 mg
33
620 mg

Zinc

Copper

Manganese

Selenium

from Cultavit® sprouted buckwheat powder

3.4 mg

330 µg

1.1 mg

18 µg

34

33

56

33

17 mg

1,700 µg

5.6 mg

92 µg

Other Ingredients

 
 
 

Sunfiber® enzymatically fermented guar fibre

3.3 g
–
16.5 g

Fibregum™ acacia fibre

2.8 g
–
13.8 g

Baobab fruit pulp powder

2.1 g
–
10.5 g

Mango powder

1.8 g
–
9.0 g

Apple fibre

1.7 g
–
8.5 g

Citrus fibre

1.7 g
–
8.5 g

Flaxseed meal

1.4 g
–
7.0 g

Psyllium husk powder

1.0 g
–
5.0 g

Papaya powder

555 mg
–
2.8 g

Lemon balm extract

350 mg
–
1.8 g

Lemon juice powder

250 mg
–
1.3 g

Fennel seed extract

200 mg
–
1.0 g

Acerola cherry juice powder

137 mg
–
0.7 g

GanedenBC30® Bacillus coagulans GBI-30 6086

1,000 Million CFU

–

5,000 Million CFU
High fibre content (10 g per daily dose). Zinc supports the carbohydrate and fatty acid metabolism. Vitamin B6 contributes to the protein metabolism. Magnesium, manganese and copper support the energy-yielding metabolism. Calcium supports the function of digestive enzymes. Riboflavin, niacin and biotin play a role in maintaining mucous membranes.
Sunfiber® is a registered trademark of Taiyo Kagaku Co. GanedenBC30® is a registered trademark of Kerry, Inc. Quatrefolic® is registered trademark of Gnosis. Fibregum™ is a trademark of Nexira.
° % NRV = % nutrient reference value according to the Food Information Regulation
V 5.5
A product's ingredients may change over the course of time. If you want to know for sure what a product contains, the respective product packaging provides a list of ingredients.
With a high level of roughage from guar seed fibre, acacia fibre, baobab fruit pulp fibre, apple fibre, citrus fibre, linseed flour and psyllium husk powder. Calcium from calcium citrate, acacia fibre, baobab and linseed flour contribute to the natural function of digestive enzymes. Riboflavin, niacin and biotin from buckwheat germ powder play a central role in maintaining mucous membrance, such as is found in the intestine. Psyllium husk powder gives the digestive system a helping hand. Contains Bacillus coagulans (at least 1,000 million colony­forming units), a digestion­regulating microorganism.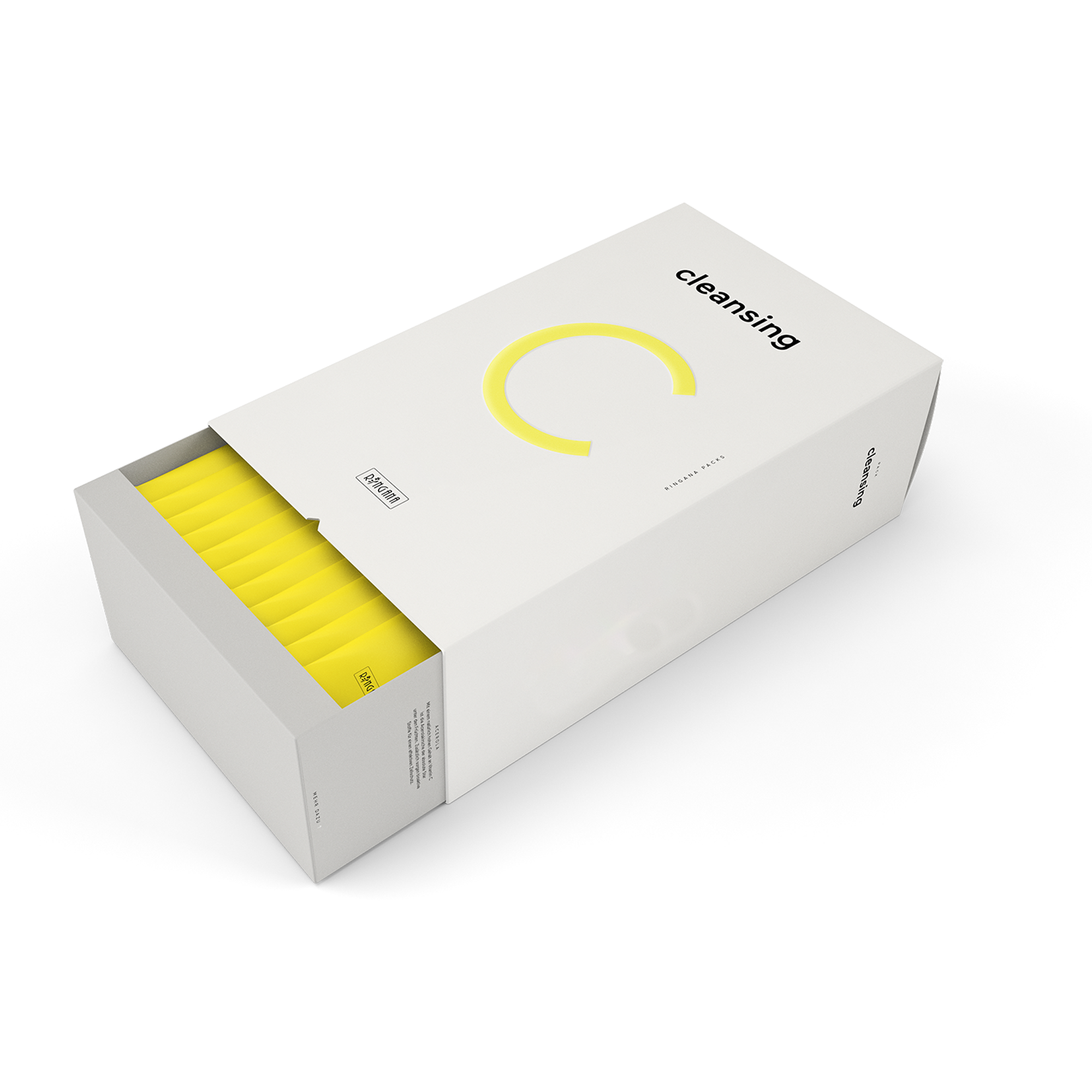 RECOMMENDED CONSUMPTION
Dilute the content of one sachet with at least 250 ml of water once daily and drink before the meal. For best results, use the RINGANA Shaker. Drink another glass of water (at least 250 ml) afterwards. During the adjustment period, we recommend to consume 1/2 sachet and slowly increase the amount to the daily dose. Please ensure sufficient fluid intake. The recommended daily dose must not be exceeded.
IMPORTANT INFORMATION
The stated recommended daily dose may not be exceeded. Food supplements should not be used as a substitute for a varied and balanced diet and a healthy lifestyle. The product is designed for adults and should be stored out of the reach of young children.
RINGANA PACKS are not a medicinal product, and are not intended to replace consultations with your doctor. RINGANA PACKS are not intended to treat or cure diseases. If you are taking prescribed medication, suffer from health problems, or are breastfeeding or pregnant, consult your doctor before taking RINGANA PACKS.
Sachets may not be passed on to others.
The product is dry, and should not be stored above 25 °C.